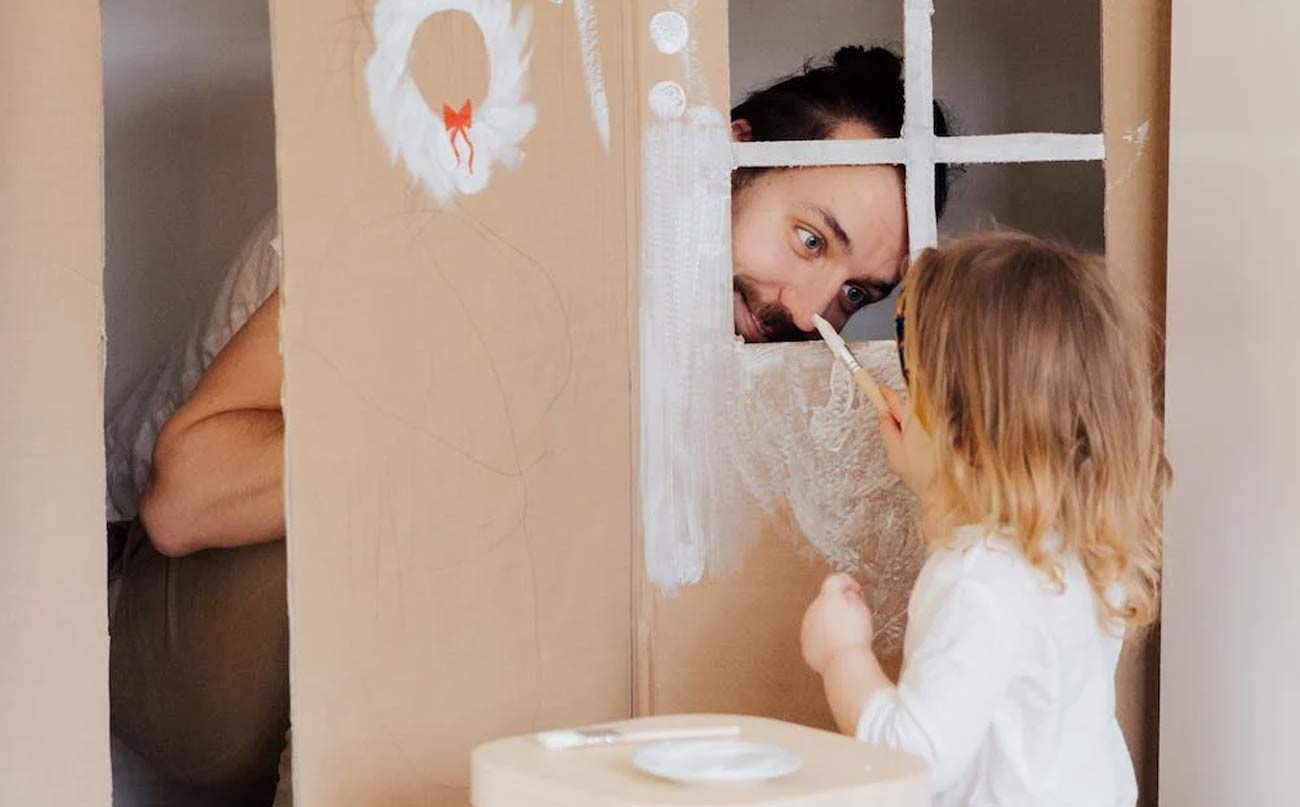 Why You Should Consider Turning Your Shed into a Playhouse
What child doesn't want a backyard playhouse? Most children like playing outside and having their own space. While most people have a bedroom, a playroom or playhouse offers an additional creative place to stimulate play and creativity. Here are a few of the main reasons why backyard sheds are ideal for kids' playhouses:
1. Give Your Kids Something to Play in for Years to Come
It's never too early to introduce your kids to activities that will keep them active. Quality playhouses allow kids to be creative and have fun without breaking things. You can have them hold teddy bear or princess parties, or even just play outside with their friends or siblings. Kids' playhouses have the ability to provide many years of entertainment. You can even make them into a pirate ship or a doll house, the sky is the limit!
2. Fun for All the Family
Improvise backyard fun with a playhouse that takes up a small space and can be easily moved around the yard. Kids will have hours of fun with a playhouse that can be changed and customized by the parents as well. Be sure to use the same quality playhouses for the parents as you'd use for the kids.
3. A Safe Space for Kids to Play
With safety being of the utmost importance, parents need to ensure they're providing a safe play space for the kids. This is especially true when they are younger. Companies like Sheds Unlimited provide safe and secure playhouses that are well built and built to last. This way, you don't have to worry that the playhouse will fall apart before they outgrow it.
4. A Playhouse Keeps Imagination Alive
Throughout their youth, and even into their adulthood, kids need creative outlets. Generally speaking, kids and teens don't have to have something specific to do all the time. If they're given something creative and fun like a playhouse, they will have hours of fun and play. A playhouse is a great way for kids to get outside and socialize, too.
5. Quality Construction and Durability
Quality playhouses are great because they're built to last. You want to look for a company that has been in business for a while, and that is dedicated to building playhouses that kids love and parents enjoy. Don't forget to look for companies that offer warranties for their playhouses, so you can be sure you'll get the most out of your investment.
6. Can Be Reverted Back to a Shed Storage Once the Kids Grow
Many playhouses can be converted back to storage sheds as the kids get older. If you're getting a playhouse for the kids, you want to ensure you'll be able to use it for many years. A playhouse is a great way to keep the kids active and engaged in their outside activities.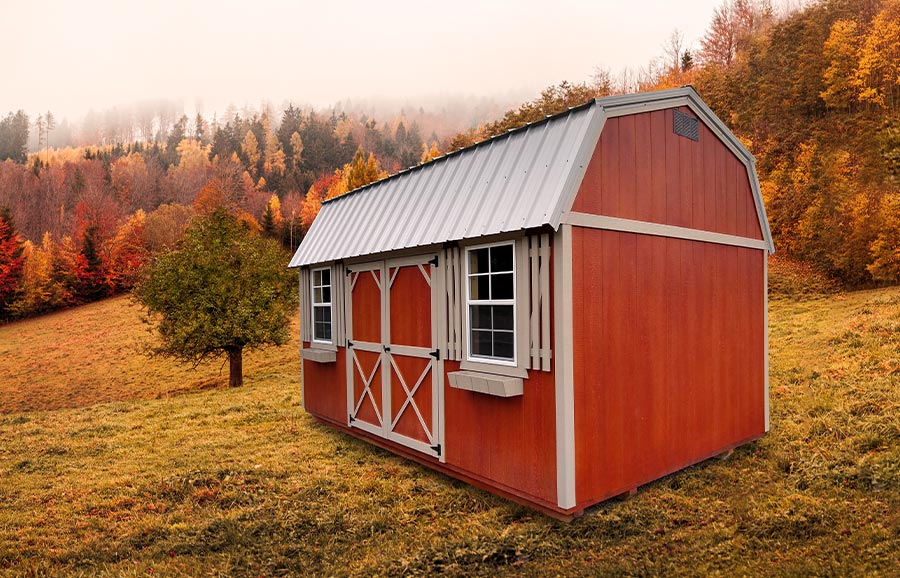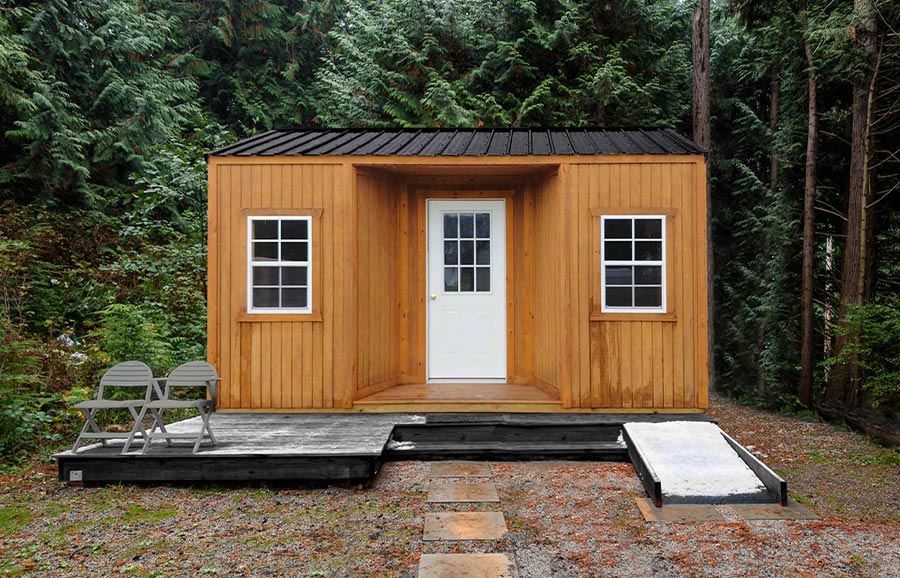 Conclusion
There are many reasons why kids love playhouses and why parents love giving them one. Make sure you keep safety in mind, but also make sure you look into buying a quality playhouse that will last. It's a great way to give your kids a space of their own to play in while still being safe.
Mountain View Barns is a trusted company that is here for all your sheds needs in Tennessee. We are dedicated to providing you with the quality portable shed that you deserve.