At Mountain View Barns, we value quality. All our buildings are built strong by Americans. Browse our collection of shed and portable building models.
We serve the communities across Tennessee, Northern Georgia and Northern Alabama. Find a location near you.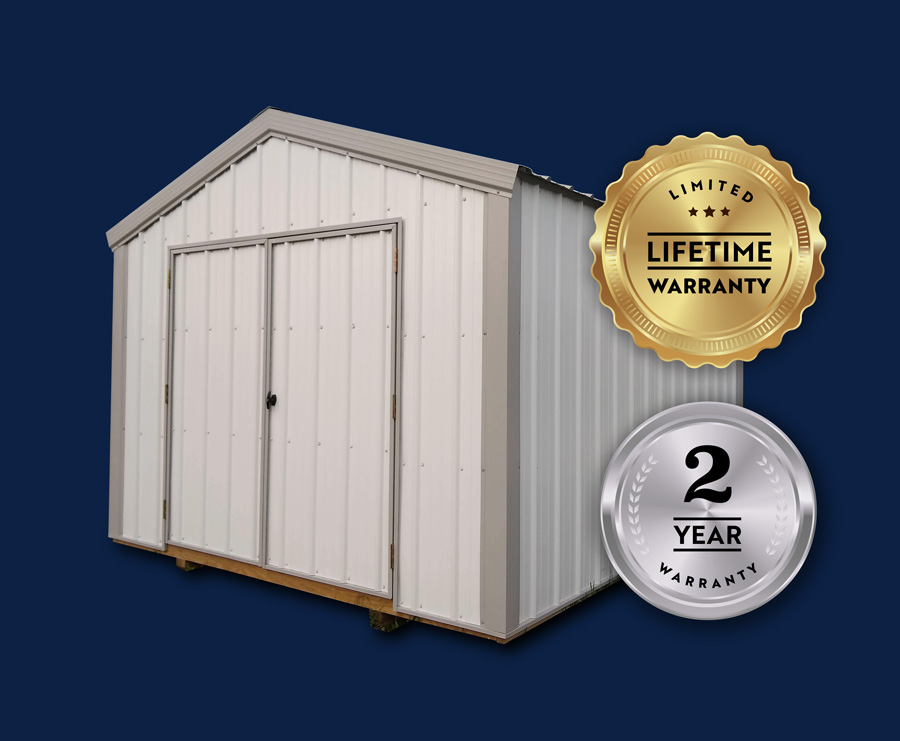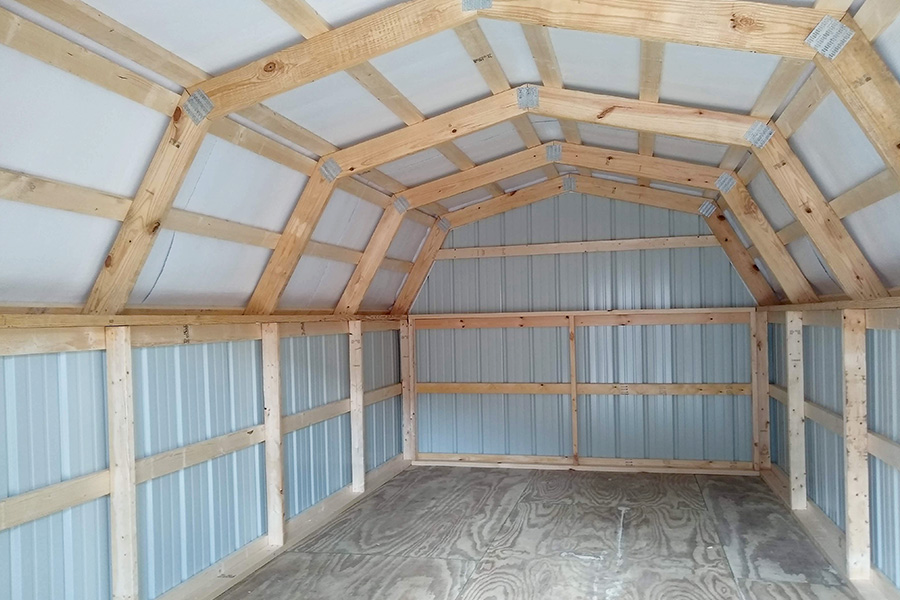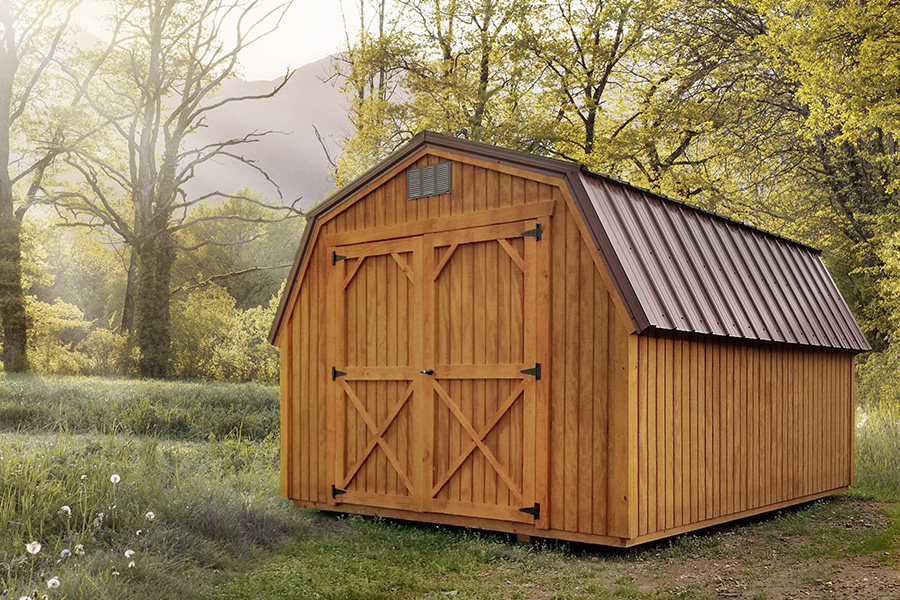 Ready to purchase a Mountain View Barn?
Send us a message or call (931) 967-8000 for a custom quote.
Find A Location

We have locations across Tennessee, Northern Alabama and Northern Georgia.