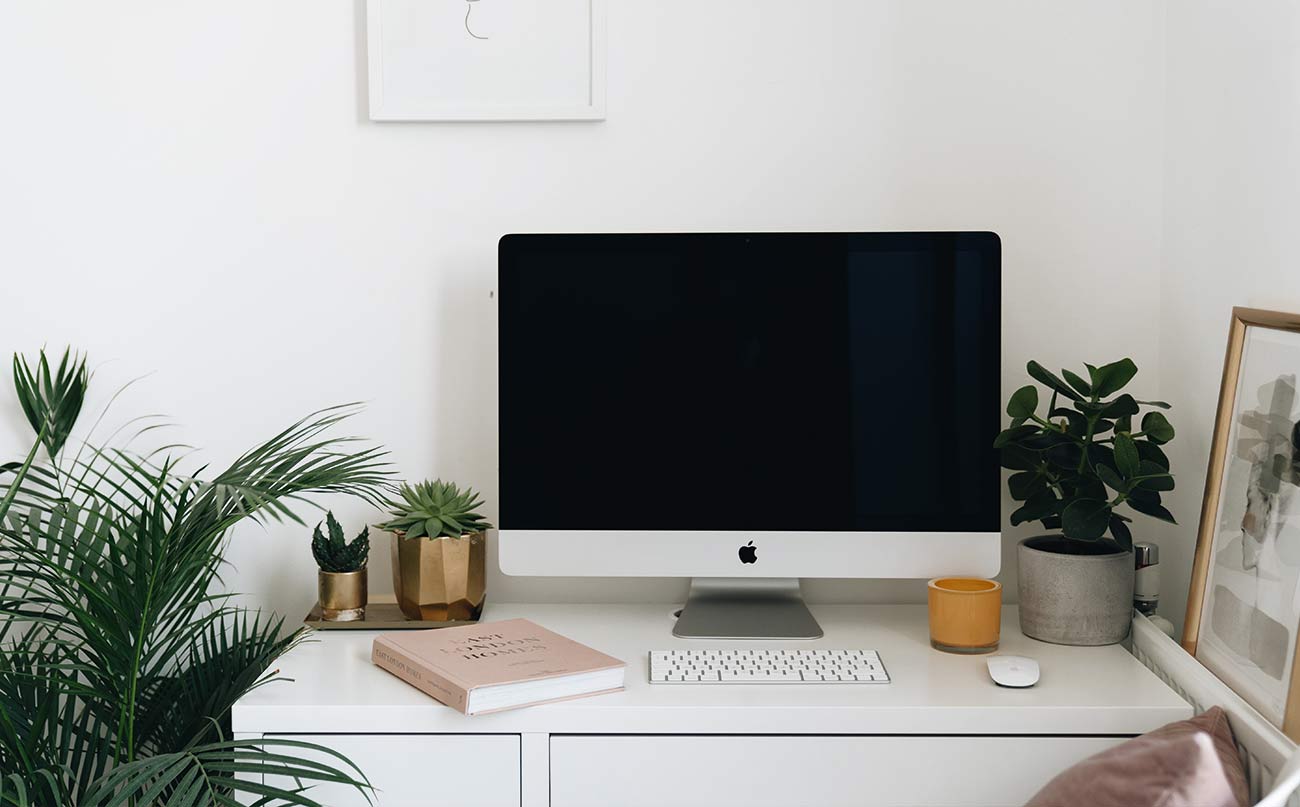 What Are the Great Advantages of Having a Portable Office?
Many firms require employees and management to work on projects away from the main office building for days or weeks. It is still necessary to perform routine office chores at this time, and having a space to do so is essential. This is where the portable office comes to play. 
A portable office is a trailer, van, or other temporary structure converted into an office space. It can be full-sized or a mobile office trailer that is an alternative to a hotel room or a rented conference room. This arrangement is ideal for business owners, who can now work from virtually anywhere.
Having a portable office is an effective solution for those that have to travel frequently and need to have an office organized and ready to work. To know more about its benefits, continue reading this article to have more information.
Here are some great advantages of owning a portable office:
1. Cost-Effective
Portable offices are generally less costly than standard offices because the materials it uses have a lesser price than constructing a building.
You will not have to worry about purchasing equipment to construct a concrete building since you can buy this as a package. Setting up a portable office is less expensive because it does not need the same work as the regular office.
2. Great Quality
Portable offices are excellent materials such as fiberglass or steel frames guaranteed to last. The edge of the structure is stable, solid, and strong. Plus, the interior is very roomy and well-organized. 
You will be able to enjoy working in your portable office since it is very spacious and well-ventilated. In addition, most portable offices have a storage or cabinet space inside where you can store any of your valuable documents, equipment, and other office supplies.
3. Convenient
A portable office is very convenient since it does not require much effort. The assembling of the office is easy and quick- you can even do this yourself. All you need to do is purchase the office and bring it to the place you want to use. 
 This is perfect if you are looking for a place to work on your business plan and meet with clients or for temporary housing. It is easy to transport and move from one place to another. You can bring your office anywhere and set it up wherever you want. 
This is because it is lightweight and a compact size. If you aim to bring your office from one place to another, you can contact a portable office mover to help you with the moving process.
4. Environmentally Friendly
Portable offices are environmentally friendly since they use sustainable and renewable energy sources. They are also recyclable, so they don't cause adverse effects on the environment. Furthermore, if you no longer need it, you can bring it to a recycling center to have it recycled and have it transformed into other objects.
Conclusion
Having a portable office is an efficient solution for the people who have to travel frequently. It is very convenient and budget-friendly, and it can serve you for more than one purpose. Besides, it is an excellent investment since it is low-maintenance and durable. If you are looking for a hassle-free office, we highly recommend you have a portable office.
Mountain View Barns has the best custom portable buildings for you! We combine quality components, superior quality, and surprising affordability to create the office of your dreams! Contact us now!