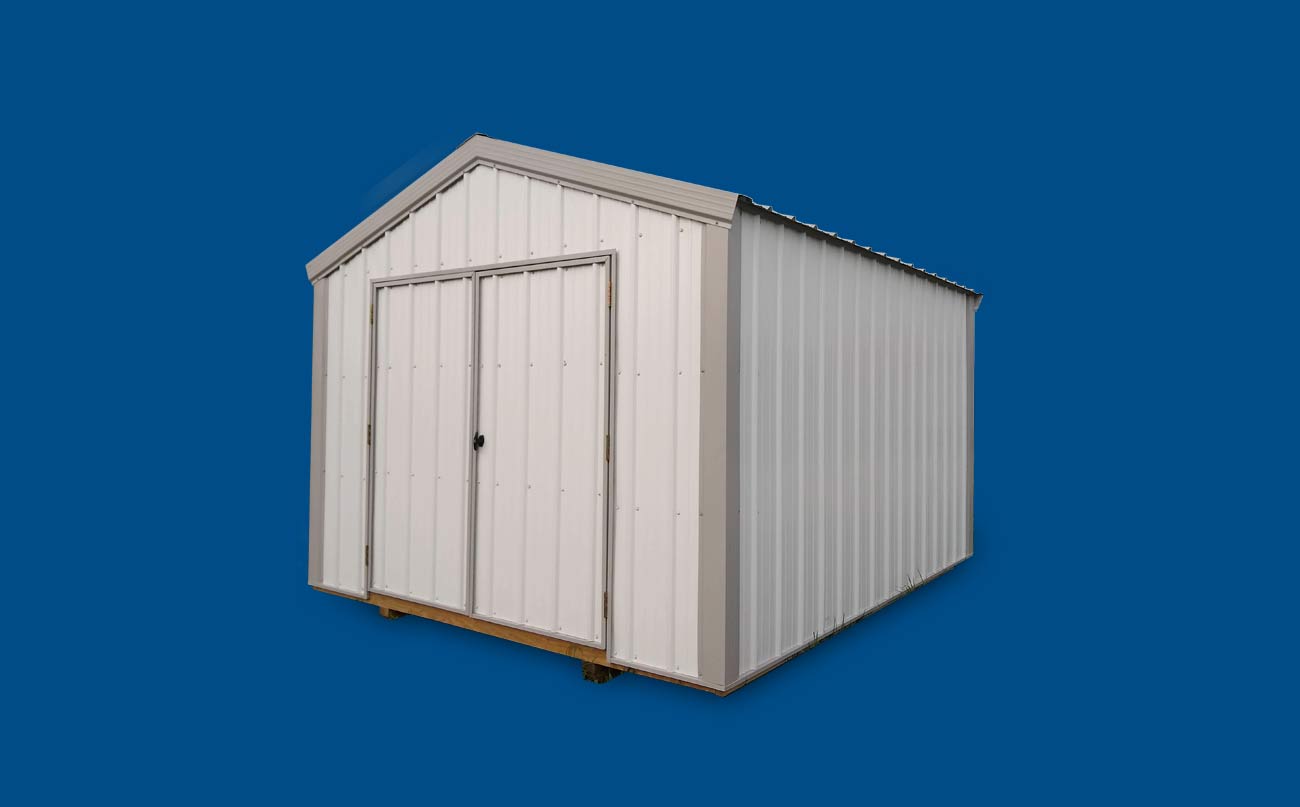 3 Must-Have Storage Sheds
Storage sheds are accessories vital to providing more space for households to store their things. Over time, from wooden types, storage sheds adjusted to people's needs and now come in more materials other than wood. Nowadays, metal, resin, and wooden storage sheds lead the market. But which storage shed should you get for your needs? Here are some ideas.
1. Wooden Storage Sheds
These storage sheds are made up of wood and require maintenance. Their advantage is that they are friendly to the environment and can last a long time. You can place your storage shed anywhere level and firm since they are not easily damaged by moisture. Wooden storage sheds have minimal setup time, and they are great for storing gardening supplies and other types of things. If you choose to have wooden storage sheds, you have to ensure that they have a good paint job to protect them from natural elements.
2. Resin Storage Sheds
Resin sheds are homeowners' preference since they are easy to clean and maintain. Also, they are water-resistant and are not susceptible to mold and mildew. They are UV-protected and will not fade in color after a long time. If you are looking for a storage shed with a little more expansive space, you should go for resin sheds. However, resin sheds are expensive compared to other forms of storage sheds.
Resin sheds have small or no maintenance since they are similar to plastic. They are easy to install and can be used to store anything. They are also easy to move since they are light and easy to paint. You can use them to keep your cars and other equipment, and they have the same look and feel as traditional sheds. You can have your resin shed custom-made and with a specific material.
3. Metal Storage Sheds
Metal sheds are easy to assemble and are made for people looking for waterproof metal sheds. They are also resistant to rot and can last a long time. Metal sheds are made of aluminum, and they come in various colors. They can be used to store anything, and they have a composite door that is easy to handle.
Metal sheds are water-resistant, and they do not rust easily. If you invest in a metal shed, you are assured of a long-lasting shed compared to other materials. You can have metal sheds custom-made to meet your needs. They are also easy to install and do not require drilling. They are also easy to clean and maintain, and you get to keep everything inside your shed safe.
Benefits of Owning a Storage Shed
Storage sheds provide a safe place to keep your things if you want to avoid pests. The most efficient storage shed will retain moisture, insects, and other conditions. They are also an excellent way to organize your things and keep them in one place. You can invest in a storage shed to store your gardening supplies and keep them in one place and out of sight. They are also suitable for storing your car and all its supplies.
Conclusion
Storage sheds are a good investment if you want to organize all your things in one place and keep them safe and out of sight. They are also great for storing your gardening supplies. The space is limited, so you must choose a good storage shed that keeps everything you need in a compact area. If you want to store your car, you should select a metal storage shed if you want a long-lasting shed. They are also easy to maintain and are resistant to the environment. If you want the best deal, you can look at the actual cost and then decide what is best for your needs.
Mountain View Barns build storage sheds that last. As the best barn builders in Tennessee, our goal is to supply the highest quality storage sheds in Nashville. We maximize engineering, talent, and skills to build customized portable cabins and storage sheds for everyone's convenience. Order portable storage sheds near you through our website today.